Your sign's perfect winter vacation
Aries
March 21 - April 19
Your ideal winter vacation should be active, so when thinking about your weekend choose skiing or snowboarding for your major activity. Some Aries natives prefer to spend time alone on holidays to have some rest from crowds of people and numerous responsibilities they usually have. Others enjoy joyful group activities in which they can play the leading roles.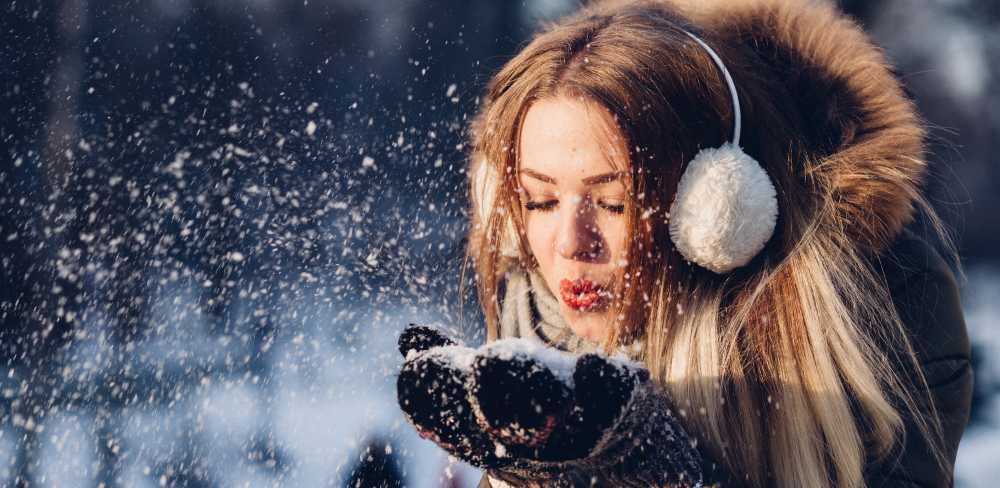 Taurus
April 20 - May 20
This holiday you deserve to be surrounded by luxurious things that will help you feel like a king or queen. Relaxing spa procedures, air bubbling tubs, and body wraps – all these things will give you a chance to relax and enjoy your past-Christmas vacation. Plan all activities beforehand – thinking about all the details of your rest ahead will give you no less pleasure than the rest itself!

Gemini
May 21 - June 20
Your choice for this holiday is a visit to a historic city or another educational place as you want nonstop brain stimulation even on holidays. Try to absorb every piece of information you get because in this way you'll keep your active mind satisfied. When choosing a travel companion opt for someone who prefers to move fast just like you do and will enjoy your bookish conversations.

Cancer
June 21 - July 22
You have a highly sentimental personality and to feel better you have to revisit places connected with positive memories. When choosing a place to stay at pay attention to an inn that has rooms overlooking the sea or another water body. Don't forget to pack the items that help you feel at home – your pillow, music box, or stuffed toy. They will quickly turn your room into the coziest place on Earth!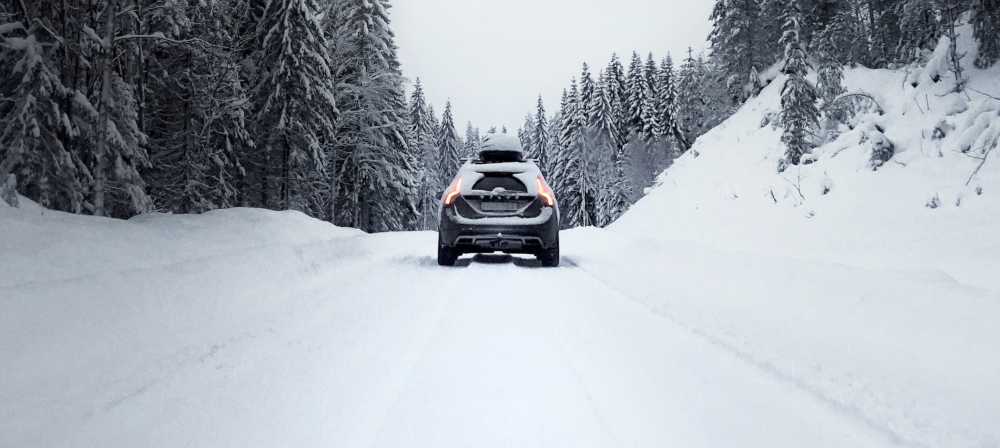 Leo
July 23 - August 22
It doesn't matter where you're going to spend your holiday vacation, what is more important is how you will be treated in this place. If you want to feel like royalty, choose a hotel in Las Vegas – firstly, they offer special royal suits, and secondly, they want you to gamble enthusiastically and will be glad to let you spend the whole vacation at their place! This is definitely the place for a real king or queen!

Virgo
August 23 - September 22
You love to plan your weekends and your trips. Your meticulous nature gives you a chance to organize lots of activities for this winter holidays to make you truly satisfied. This time choose something like a health spa, yoga classes and meditations. Your body deserves some rest just as you do, so don't neglect the opportunity to make it happy and relaxed, too!

Libra
September 23 - October 23
Love and romance are to become the main constituents of your winter holiday. You and your partner are tired after a long year and you can both pamper yourself with something crazy and sentimental. You feel pulled in too many directions and need some time and effort to pull yourself together. Take a short break this season and travel to a place that is truly special for you and your sweetheart.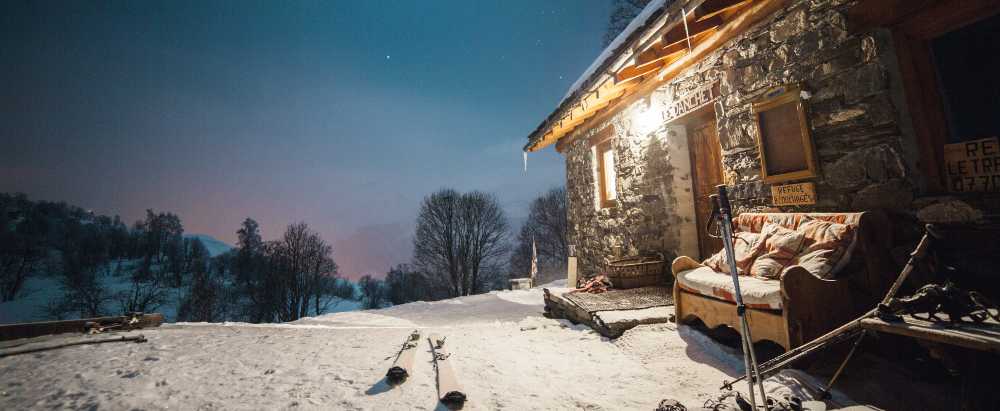 Scorpio
October 24 - November 22
You like to wander through dark mysterious streets and visit scary locations uncovering deep secrets of past times. Many cities like Seattle, Prague, or Amsterdam offer special guided tours to their underground world, so this is your great chance to have a truly magnificent and unique vacation! If you're not going to travel far look for such places in your native town or city – you'll surely find lots of them!

Sagittarius
November 23 - December 21
You are excited by adventurous journeys, so climbing to a mountain peak in Nepal would become your perfect holiday activity. Does it look too far? Then try to find such a place closer to your location. It can be a mountain resort, a fast river for rafting or even a local karting center! The place itself is not so important – what you feel visiting it is what really matters!

Capricorn
December 22 - January 19
The hardest challenge for Capricorns is to start having a rest! Try to choose some gorgeous destination beforehand (thinks about New York, Paris, or London) to make it easier for you to get distracted from your everyday occupations. You love to visit new fabulous places and want to be noticed, so pack your best clothes and be ready to hit the road!

Aquarius
January 20 - February 19

Helping forest animals, building houses for the homeless, working on a farm, or choosing another volunteer activity are the occupations that will make you really happy during your vacation. You love to help others, especially the people in need, and by doing this you become genuinely happy and satisfied. These activities will help you kill two birds with one stone, too – you're sure to make new lifelong friends and in this way become fairly satisfied with your social life.

Pisces
February 20 - March 20
You don't like to plan everything in advance preferring to go with the flow. This winter vacation is not an exception – just don't forget that to feel 100% relaxed you need to find a place near water and mix it with some music and art. Your perfect holiday will start with a walk around the seaside town full of art galleries and museums and will end with a romantic boat tour.
Your truly PERSONAL prediction!
Select any reading and try them for free!
Get Started Now!