Aries
If your mother is an Aries native, astrology tells you to surprise her with a cute picture of her and yourself. What can be better for an Aries native than looking at their own face? Probably, looking at their face in the same picture with their beloved daughter or son! And, another good thing about this gift: it's REALLY affordable.
Taurus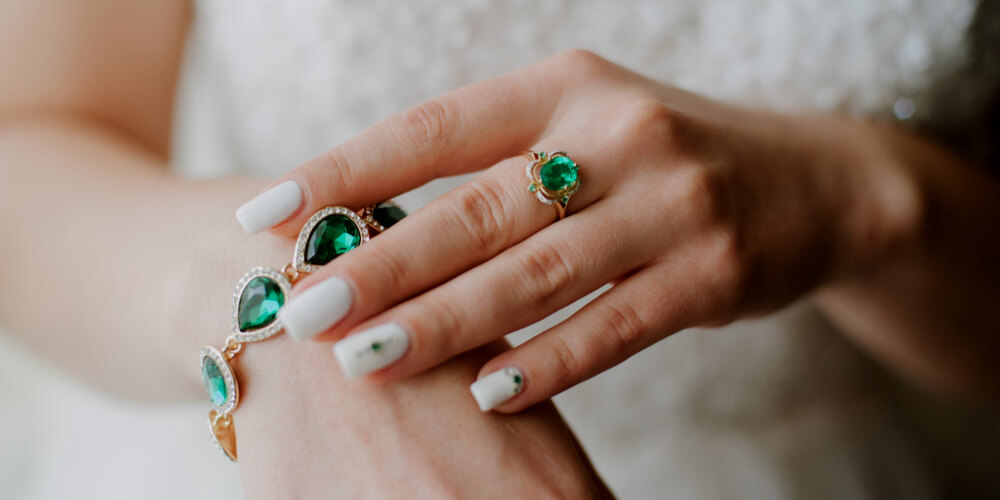 Taurus natives are earthly creatures and they like plain and simple things. So, if your mother is a Taurus native, how about giving her some jewelry as a gift? Don't be scared: no need to buy something luxurious. Even if it's a macaroni necklace, Taurus natives love the bling. So, if your mother is a Taurus native, go ahead and buy her a nice jewelry piece!
Gemini
If your mother is a Gemini native, it would be a good idea for you to get creative for this year's Mother's Day. Put together a special scrapbook, or, if you're not really the most creative person around, just buy a special book and memorize a beautiful poem to recite to your Gemini mom on Sunday. She sure will love it!
Cancer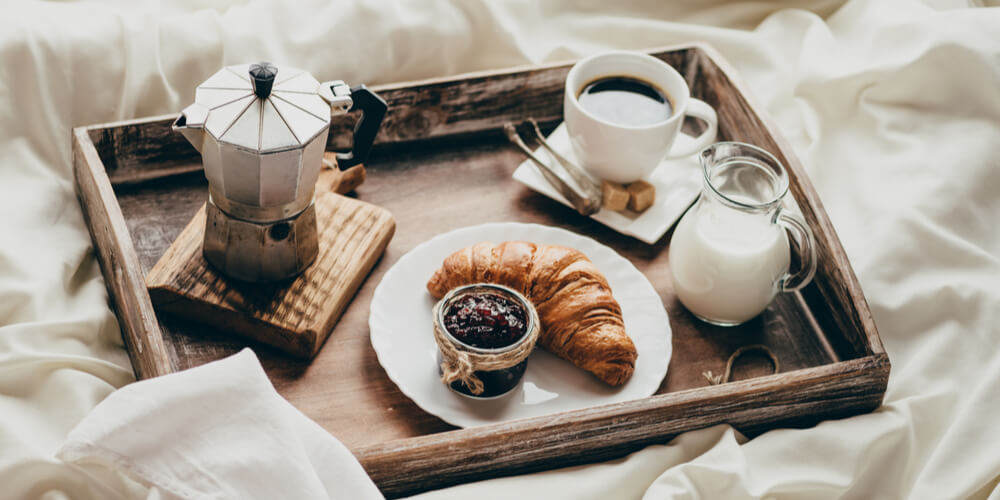 If your mother is a Cancer native, the best gift idea will be something tasty. Your home loving mom sure will enjoy the morning off with breakfast in bed. This is a very special gift for Cancer ladies because food is often considered to be an expression of love by Cancers. So, go ahead and cook something special for her – or something simple if you're not the greatest cook.
Leo
Your Leo mom sure loves attention (because she's the queen of the Zodiac, you know) and showing her some love will be the best Mother's Day gift. Let her know you love her; and, if you're the right kind of person, perform a dance or a song (it doesn't matter if you can't really dance or sing – your attention and effort are the main things here). This money-saving gift will put a smile on your mom's face, that's for sure!
Virgo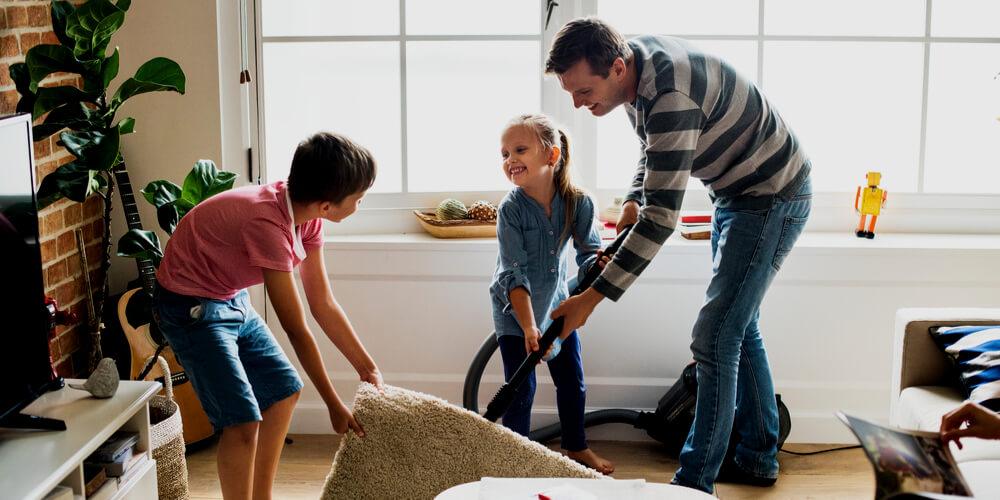 If your mother is a Virgo native, time to help her around the house! Visit her and give her a day off from the chores; and better yet, hire a house cleaner for this special day to do a deep clean. You probably already know that it is very important for your mom to keep the house nice and clean, so why not helping her with that? This is a gift that every Virgo lady will love!
Libra
Libra ladies love flowers. So, if your mother is a Libra native, how about giving her some beautiful flowers on this Mother's Day? Libra women love beautiful things and there's probably nothing more beautiful than flowers. Give your mom her favorite ones for bonus points. Every Libra lady will love a gift like this!
Scorpio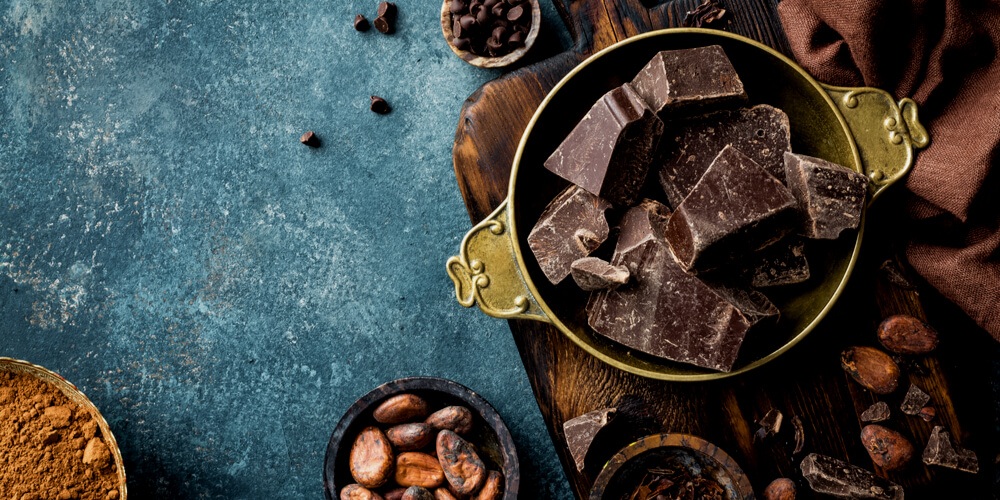 Scorpio natives are full of dark secrets, so, if your mother is a Scorpio, celebrate her dark side on this Mother's Day with some chocolate. Candies, chocolate bars, – everything will do as long as it is covered with that delicious, nice, dark, perfect chocolate. Scorpio natives just love sweet things. And a little hint for you: the darker chocolate, the better.
Sagittarius
If your mom is a Sagittarius native, you should look at her playful side this Mother's Day. Time to start planning an adventure with your Sagittarius mom! She sure will get a kick out of a fun trip with her family. Even if the weather is not that nice, get out of the house just to show her your gratitude. This little "adventure" will be good both for you and her. Start planning it now!
Capricorn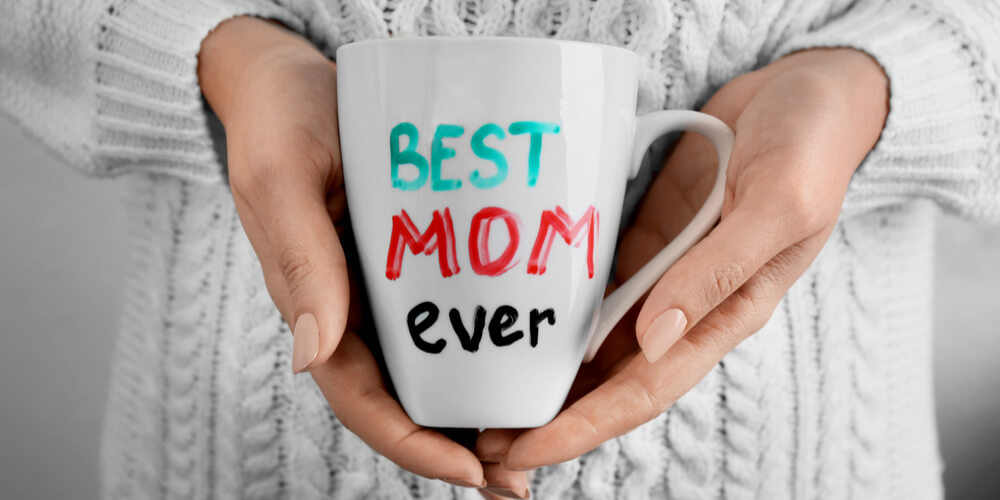 If your mother is a Capricorn, there are two ways to go here. The first way is kind of straightforward: just buy anything that says #1 MOM or The Best Mom In The World (it can be a mug, a t-shirt, a mouse pad). If it's not really your or her style, go the practical route. Buy her a pen or something for her kitchen (if she likes cooking, of course): it should be something that will last long.
Aquarius
If your mom is an Aquarius native, here's a Mother's Day gift idea: give her a break from being a mom – no mom duties all day. Do the dishes, clean the house, and let her go enjoy herself with her girl friends. Or just go shopping with her – as a true Aquarius, your mom probably loves shopping. If you and your mom don't really like this kind of activities, just spend some time together; but remember: no mom duties!
Pisces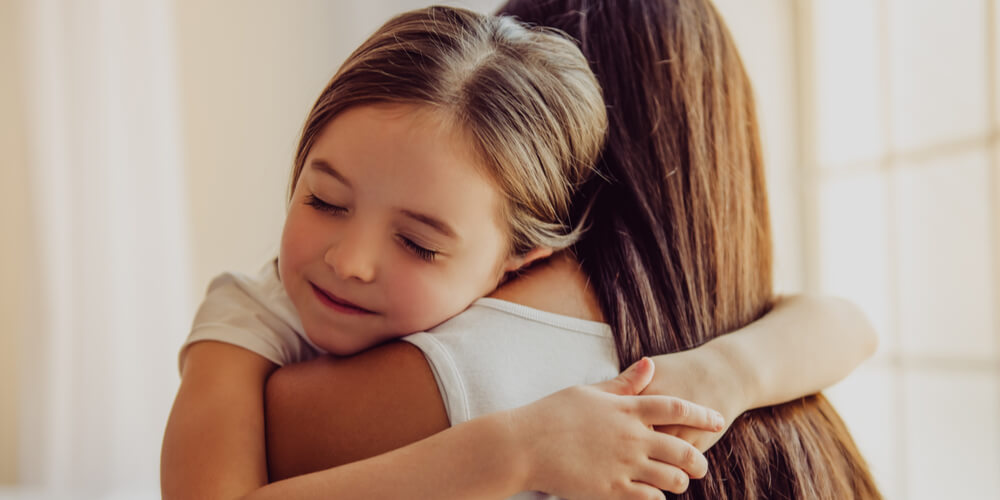 The best thing you can do for your Pisces mother this Mother's Day is to say a lot of nice words to her. The more I love you's you'll tell her, the better. Hug her (as many times as possible), show her some love – she sure will appreciate it. Let her know that she is the best mom in the world and tell her what exactly makes her the best. Compliment everything about her – it will make her day.
What to give your dad on his holiday?
See all Father's Day gift ideas below!
See now