Aries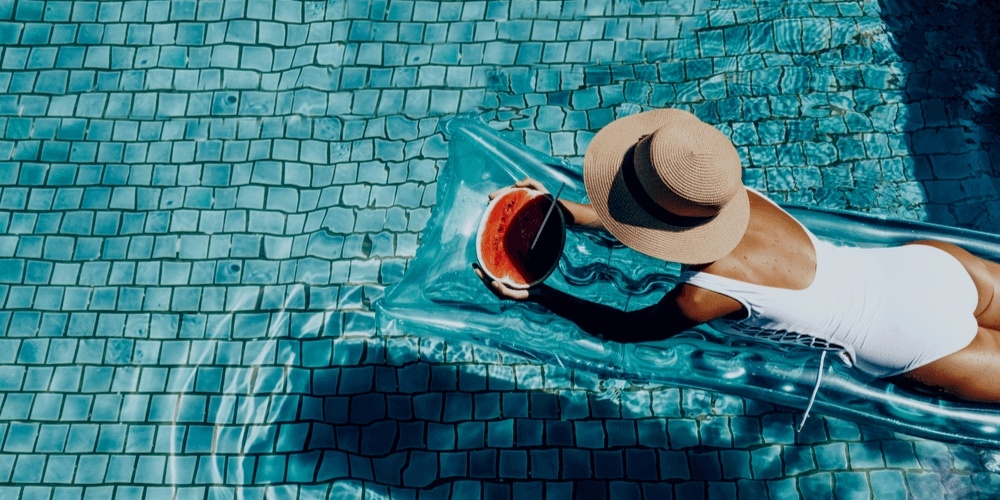 Dear Aries, great news for you! This July will become one of the best months of the current year for you. You will achieve success both at work and in your romantic relationship. Besides, the month is great for physical activity. If you have been thinking about starting a new active hobby or going in for sports, July is the right time for you to start. It can be running, swimming, or even yoga – choose the one that suits you best. However, be careful in July, too. Try to hide your vulnerability and resort to your deepest feelings only when you want to make your partner happier. The Sun in Leo will help Aries to achieve its goals in July.
Taurus
In July, Mars will boost the mental abilities of Taureans allowing them to concentrate better and reach their aims when they most need it. However, it will work in the romantic sphere, too, as you'll discover a secret charm in yourself you've never noticed before. The month is also profitable for those who are interested in sports and their fit bodies. You will feel like you're unstoppable. Dear Taurus, you've always been dreaming of truly deep feelings and in this July the chances of finding them are unbelievably high. However, strong emotions bring vulnerability, too, so make sure you express them only with your closest ones.
Gemini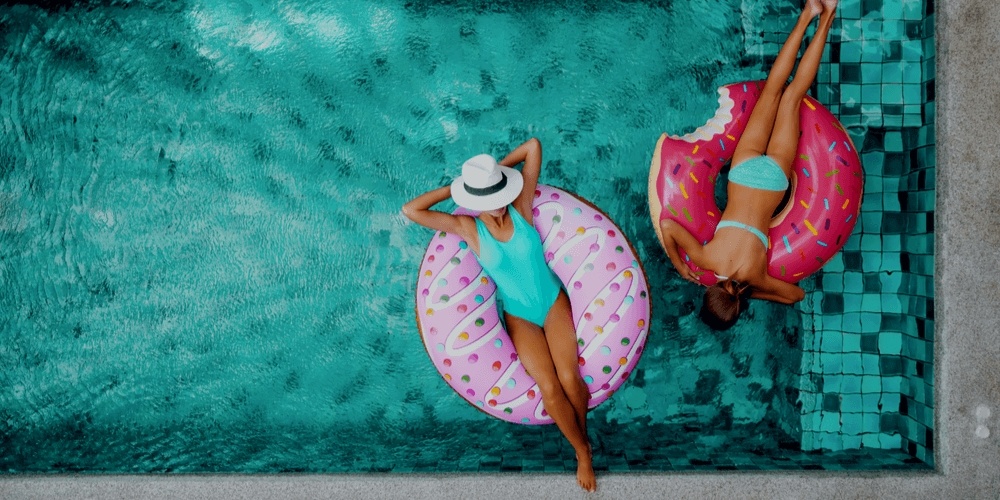 Dear Gemini, the month is going to be very emotional for you. There are some deep feelings you've been hiding and now they're ready to come to the surface. Try not to spend too much time outdoors with your friends or those you want to become your friends. You're too sensitive now and may take things too close to heart which is unnecessary now. Use this period of temporary isolation to settle your mind and charge yourself with the energy needed for the next part of your life journey. Single Gemini reps are going to be the luckiest guys in July because the chances of finding a stable partner are very high. Mercury in Leo will teach you to communicate with your audience and find the right words to amuse them.
Cancer
Although Cancer people seldom display any leadership skills, this July will prove the opposite. They will show everyone that they're great at managing even a big group of people who have the same or similar goals. Other people will see and feel your authoritative energy and your mind will be busy with fresh ideas. Try to keep a record of your current thoughts and you will be able to effectively use them in the future. Dear cancer, please don't forget about your health in July. Your immunity is not so strong now so make sure you consume enough fresh and healthy foods daily. July, just as June, is a sensitive month for you; spend more time with your closest friends and family members to avoid exaggerated negative reactions.
Leo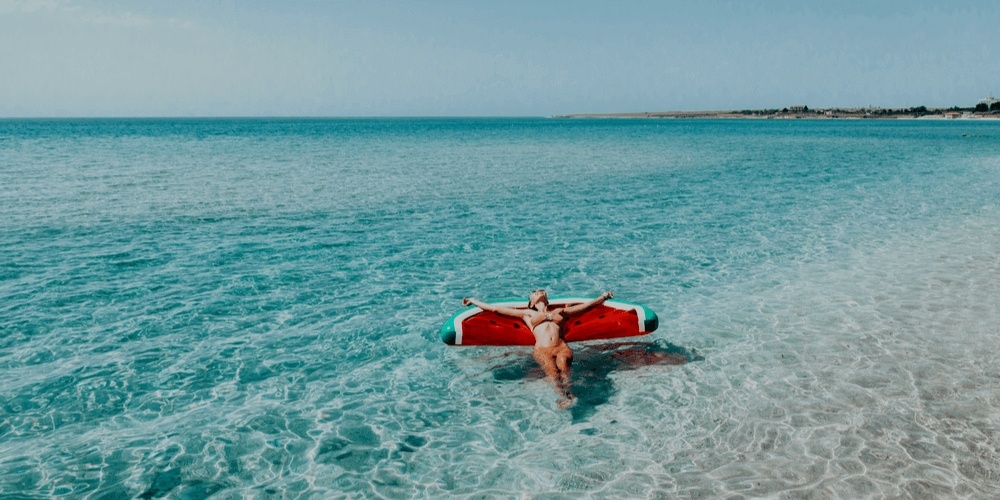 Dear Leo, this July can bring you a heavy financial burden so please beware! A financial reserve can become a good idea because you may want to spend more than you can afford which can lead to big losses. Don't panic, though, because we all know that Leos are very good at dealing with money. In July, you will want to pamper yourself with material pleasures – stop right here! Think twice before purchasing anything expensive as it can be done any other month. In July, Leos will also have the urge to try something new and deeply adventurous. You can even meet your true soulmate who can become either your lifelong partner or your dearest friend.
Virgo
July is going to be a very peaceful month for you, dear Virgo, so don't be afraid of planning holidays or at least short trips. They will give you many opportunities to have fun and make the bonds between you and your close people even tighter. However, be careful, dear Virgo, because not every person you like likes you in return and you can suffer because of your open heart in July. The last days of the month will bring some unexpected offers. Don't refuse them, whether they are a romantic date or a previously unknown experience. Say no to your fears and start new challenges!
Libra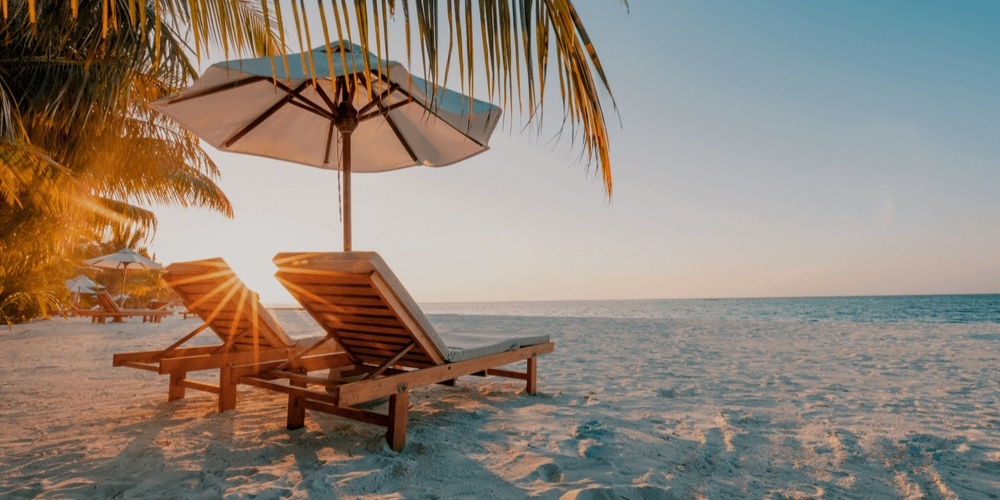 July will make you open to negative influences on your mental health; depression is possible, too. There can be no reason for such a scenario, so you just need to brace yourself. Don't panic and don't blame yourself as there's nothing wrong with you. You even need this because going through your old wounds will help you get rid of them sooner. If you don't feel you're strong enough, ask one of your closest friends to help you. This can work as a miracle allowing you to become even closer. In July, extra flows of energy will encourage you to participate in or organize various social events. Mercury in Leo will give you skills to amuse the audience and you'll be able to use it later in your career, too.
Scorpio
In July, you will have a strong desire to have some rest from work and start a vacation that will bring you joy and pleasure. Dear Scorpio, you've been working hard lately but don't forget that work is not the main thing in your life. Having some rest is good for both your body and your mind, as you will find the needed inspiration that will help you move up the career ladder. You surely have a project in mind that you haven't started working on yet; now is the best time to turn this project into reality. You know it well that you only need some inner strength to make your dreams come true.
Sagittarius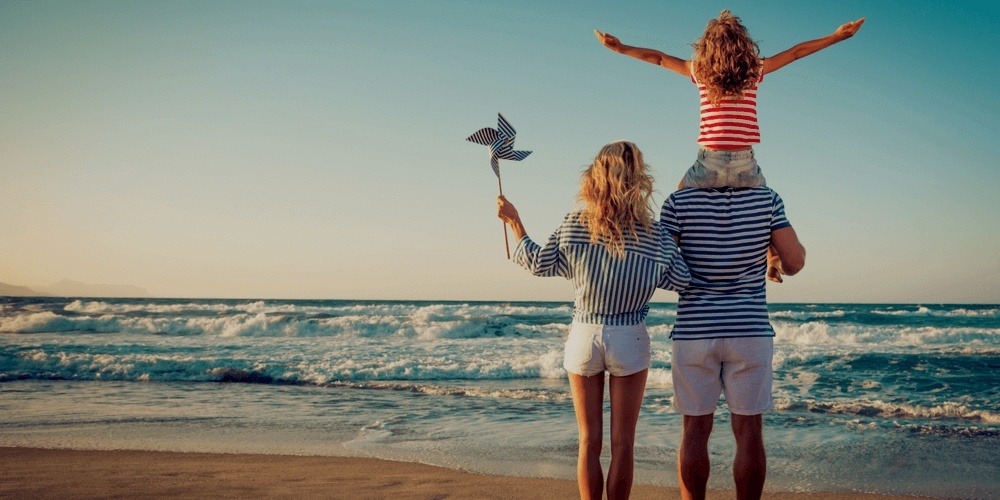 Dear Sag, have you been thinking about a promotion or changing your job? Stars say that now is the perfect time for looking for something new. If your job doesn't bring you any happiness you should leave it now, even if it gives you enough money. Financial security is not the most important part of your life but peace of mind is. A stressful environment makes you weaker. Even if you haven't found a job alternative by now, try to at least slow down on your current position. July is good for all types of changes, though, not only for work-related ones. Try new sports activities and you will achieve success in any type of sport you'll endeavor.
Capricorn
July is coming bringing with itself a desire to travel. Dear Cap, we know how hard it is, but try not to resist it because you deserve this vacation more than any other sign. Think of a place you'd like to visit and fill your July with joy and fresh experiences. Think of discovering new cultures and new destinations as of boosting your knowledge in the sphere. It will give you a lot of energy and help you relax at the same time, too. Another way to make this July happier and brighter is to focus on sports and spend more time in the open. Don't waste time lying on a sofa – instead, make your body stronger and healthier by jogging in a local park or practicing yoga. However, an important thing here is to remember that not every person shares your view on life. Keep this in mind and don't make your close people act or think the way you do.
Aquarius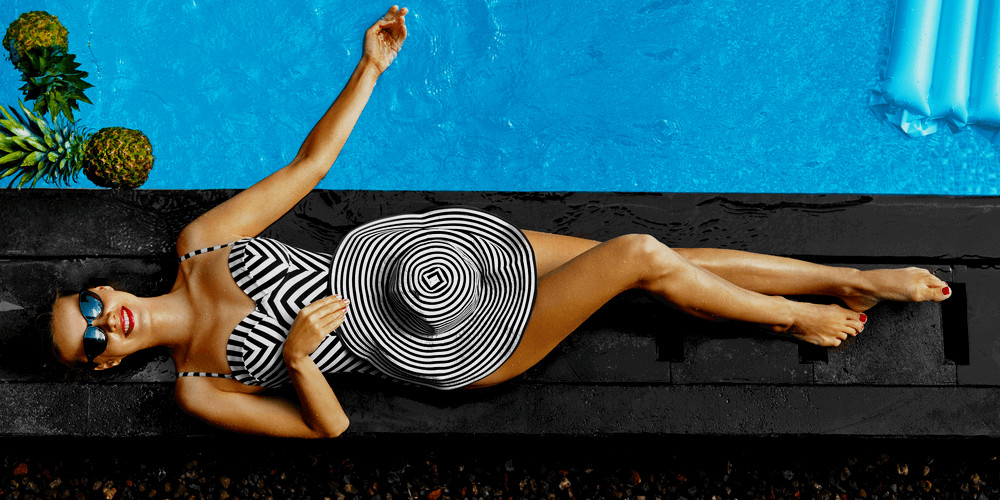 In July, the emotions of Aquarians will be highly intense and will even try to beat their analytical way of thinking. In its turn, it may lead to a depression they will not even realize. Dear Aquarius, try to relax and spend a nice vacation with your loved ones. You will see that your close people are always ready to help. This July will become the month of revelations and pleasant family experiences for you. The problems that have been torturing you for quite a long period will come to an end and you will be able to enjoy peace. Think of a place you haven't visited yet and do it this July!
Pisces
In July, your emotions will be so bright you will find it hard to cope with them. Be careful not to let depression and anxiety become parts of your life. If you want to calm down, try various herbal teas, e.g. lavender or chamomile, or practice meditation and yoga. Pisces natives will do their best to make their mental state as stable as possible. Dear Pisces, when choosing your vacation destination avoid dangerous places as July is not the best time to try anything of the kind. If the quarantine period is over, think of such attractive destinations as Italy or Croatia.
Have you already found your Twin Flame?
Click below to see:
Tell me now