What's the perfect getaway destination for your zodiac sign?
Aries
March 21 - April 19
For Arians to get fully rested a simple retreat won't do. You need to give vent to the energy you've been curbing inside and do something that requires effort and gives you an adrenaline rush. Consider snowboarding or spring skiing – there is still time!
While some Arian natives may prefer group activities to show off their leadership skills, others may be sure that 'active' does not equal 'crowded'. Away from responsibilities and people bustling around! Some quality time with their own self will work wonders for busy-scheduled Aries.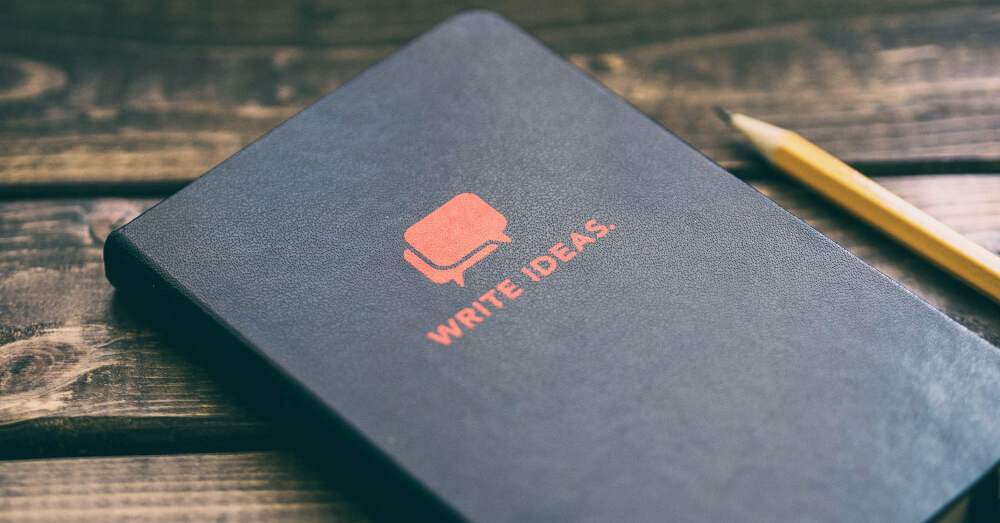 Taurus
April 20 - May 20
Your best weekend activity is pampering yourself, indulging in luxurious treatments, and relaxation. A spa session that involves having your faces smeared with all sorts of scrubs and creams, your body massaged, and your whole being soaked in a hot tub is a perfect solution.
However, the ultimate satisfaction will only be achieved if you plan everything in advance. Take your time, think everything over, and make sure you dot all the i's and cross all the t's before you set out on your relaxing spa adventure.
Gemini
May 21 - June 20
Your inquisitive mind drives you to turn your weekend into an informative adventure. Visit a historically significant location to learn more about the ways and traditions of the past or engage in an educational activity to have fun and set the cogs inside your head into motion.
Gemini will find pleasure in a change of activity, but it should be just as intense as their work in terms of informational load. A great addition to your mind-expanding journey will be a companion who can keep pace with your Mercury-fast stride and eager to listen to your stories nonstop.
Cancer
June 21 - July 22
You are the most sentimental of all zodiac signs; this is why your perfect weekend trip should be about nostalgia. Revisit a place you've once been happy at. If it has a body of water nearby, try to book a room that has a beautiful view of the water.
However, it's important that you make yourself physically comfortable, too. Pack up your favorite fluffy pillow, scented candle, or even your duvet – why not if it helps you make yourself at home and give you all the creature comfort you appreciate so much.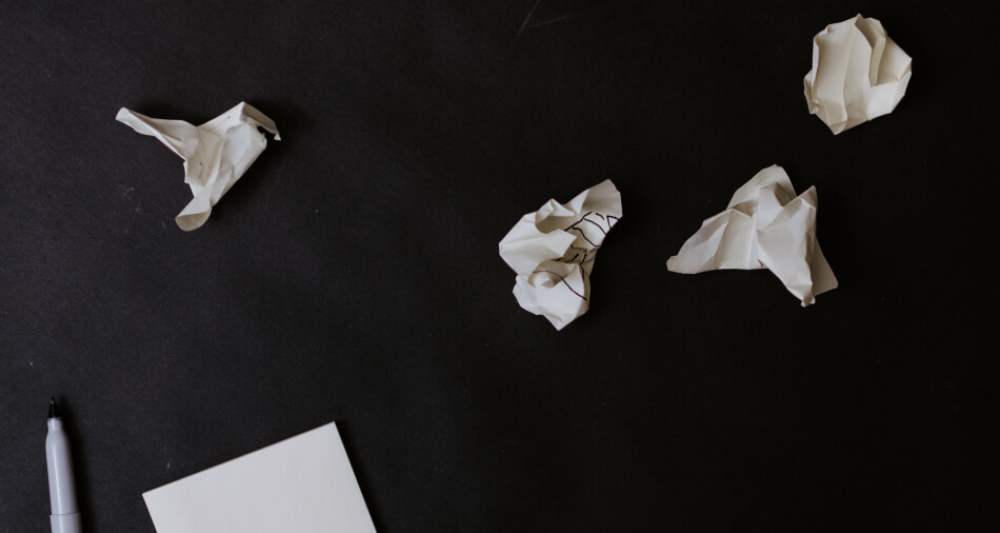 Leo
July 23 - August 22
You're a zodiac king, and you want to behave like a royal person. Where to find a place you'll be treated properly in? Las Vegas and its sparkling hotels are the right destinations for Leos who want their summer getaways to be special. The service offered in these places would satisfy the most severe critics.
It's not only gambling that could attract you in the city; you can indulge in delicious food and fine beverages, relax in a bubbling jacuzzi, and feel like a king or queen any time of the day. Don't miss the chance to become a real tycoon for a weekend! It will help you feel better for at least a month after.
Virgo
August 23 - September 22
You love planning your vacation and short weekends as much as than spending them with pleasure, and willingly pack them with numerous activities. Try to behave a bit differently this year – make sure you have a good rest and just do nothing for a few days. You'll soon notice that it works!
Think of such activities as yoga classes, pilates, meditation or relaxing massages if you want to turn your summer weekend into an unforgettable event. Food is an important part of the process, too, so opt for simple, healthy and nutritious meals if you want to make sure your weekend isn't spoilt by anything.
Libra
September 23 - October 23
Your perfect summer weekend should be romantic and dreamy because you'd like to make your relationship harmonious. You spare no effort to invent something special for your significant other, so jump at the chance to do it on a summer weekend, too. Be sure that it will be repaid a thousandfold!
Today it becomes harder and harder to spend enough time with the person you love, so don't miss the opportunity this summer. Choose a place that is meaningful to you, organize a romantic dinner, and invite your better half to share the precious and warm moments with you. Music will become a wonderful addition to your sensual evening.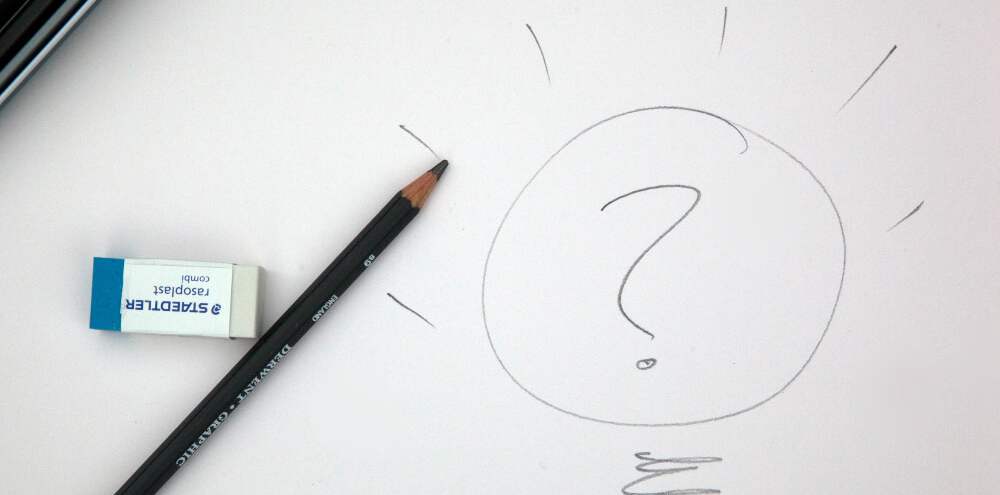 Scorpio
October 24 - November 22
Dark places and unexplored paths attract you immensely, and you're always ready to plunge into the mysterious world that's hidden from the eyes of others. Your summer getaway will be ideal if you spend some time participating in a city tour and wandering around the darkest parts of cities like Sydney, Baghdad or at least Seattle.
If you don't want to go too far this time, try to find places of gloomy history somewhere closer to your location. They don't necessarily have to be big, famous or literally dark; but they should give you a feeling that you're exploring something truly mystifying and unexplainable. Will you become the next ghost hunter?
Sagittarius
November 23 - December 21
Your perfect holiday should necessarily include both mind-expanding and adventurous activities, so, when choosing what to do and where to go next weekend, consider a trip to the mountains. Of course, Nepal may look a rather remote destination, so why not choose a closer place?
There is definitely a not-so-distant place you could visit on a hot summer weekend, and this trip is sure to be audacious and broaden your outlook. Get your hiking gear, a good book, and a camera and start your inspirational journey! Don't forget about an energy boost – it will help you cope with the tough road!
Capricorn
December 22 - January 19
The hardest thing for any person who is dealing with Capricorn is to make them stop working! Capricorns are the busiest workaholics who find it hard to relax and spend at least a day doing nothing. To make sure you take a break, organize a luxurious trip to a fashionable city like New York, Tokyo or Paris.
You enjoy it more than anything when people are looking at you and when they're stunned by your beauty and elegance of style. Don't forget to pack your most gorgeous clothes and make sure everyone will notice you and never forget your posh outfit. Remember that Capricorns are born to shine and surprise others!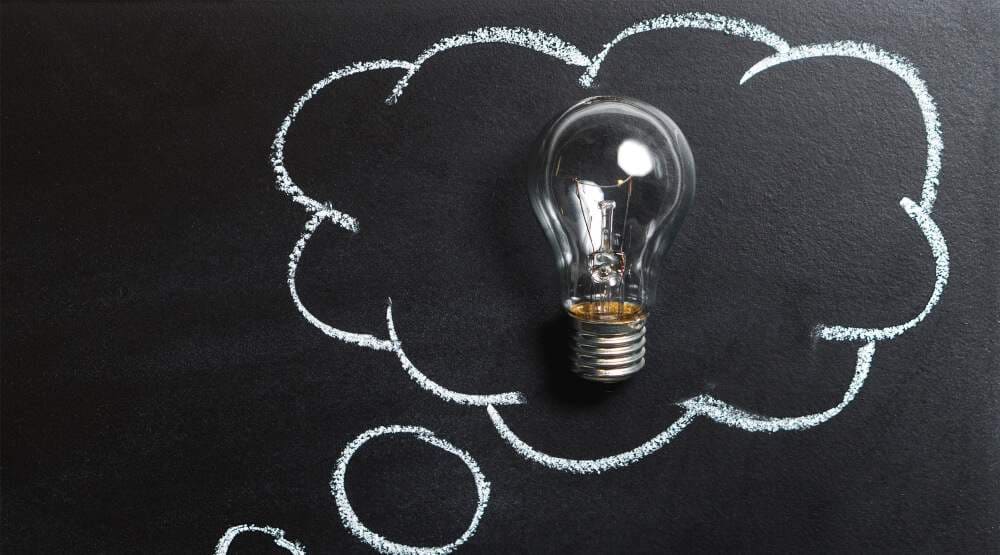 Aquarius
January 20 - February 19
You love to socialize and help others, so use a warm summer weekend to have the best of both worlds. Visit a national park and clear trails there, help local farmers, play with kids in the playground, or choose any other volunteer activity – it will cheer you up and help you feel a true hero in the eyes of others.
During the process, you can make new friends who can stay your loyal supporters for the rest of your life. Despite the fact you communicate with people easily, sometimes it may become hard to find the right ones – the ones who'll truly understand you. Don't miss the chance and have your wants and needs met this time!
Pisces
February 20 - March 20
You don't need a strict plan to start your summer journey, as you prefer to swim with the stream. When choosing the perfect place for your getaway, make sure it's located close to a water body, as it will charge your energy. Check beforehand if there museums or music halls in this town or city, because you need art to accompany you on every trip you take.
Spend at least one day wandering around the quiet seaside town, and finish it with a romantic boat trip at sundown. These simple pleasures will fill your heart with peace and tranquility and will help you truly relax forgetting about any trouble of the outer world. Why not start planning the weekend right now?
Your truly PERSONAL prediction!
A new level of horoscope readings – try now!
Try Now!