Find your perfect pet!
Aries
March 21 - April 19
The great energy you possess proves that you need an animal that will keep up with you. A frisky dog like Jack Russell terrier may become the best choice as it will play with you all day long, and will easily cheer you up!
In case you prefer exotic animals take a closer look at iguana. Giant and crested, it can turn out to be a colorful decoration of your home and office, and will emphasize your passion for adventures!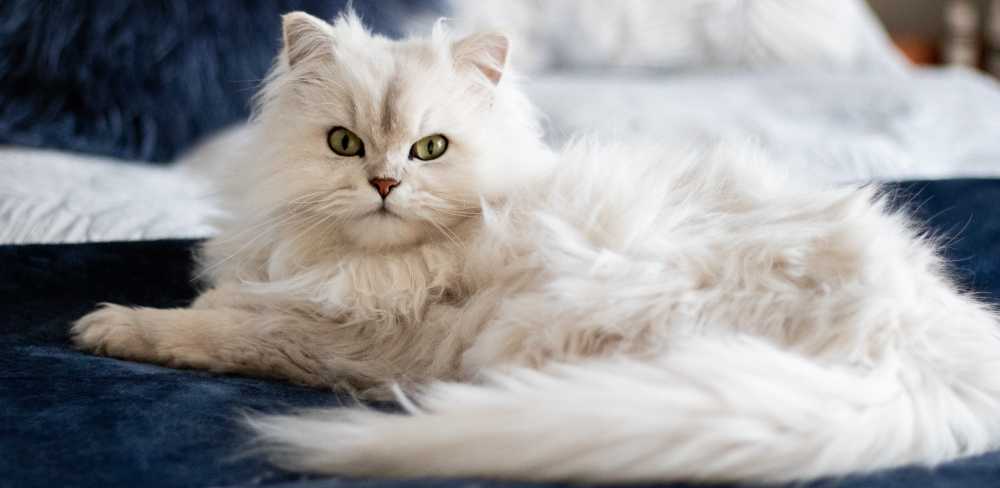 Taurus
April 20 - May 20
If you decide to buy a pet turn your mind to dogs first – these smart loving creatures are able to make your heart melt by both their appearance and their playfulness. Choose retriever or beagle that can share the joy of a nice long walk in a park, or turn your attention to a white little rabbit that will capture everybody's heart. If you strive for extraordinariness get a pig or at least a guinea pig – they are small and amiable, and will never fail to make you happy!

Gemini
May 21 - June 20
Common animals are too plain for you, and only an intelligent dog like German shepherd may meet your high demands. Birds are a different matter – a parrot can become a good companion for you, and a cockatiel will confirm your status of an unconventional personality, and reflect your free spirit. But even more bizarre animals like monkeys or mice can become great pets for you, and serve as a source of your continual inspiration and admiration.

Cancer
June 21 - July 22
Is it crab that suits Cancer best? Not at all! You naturally prefer fluffy huggable animals like cats, and cute tiny kittens in particular. It's not appearance that attracts you most in your pets, but their helplessness and vulnerability; that's why any lost animal can find its home at your place. If you prefer rare pets take a prickly hedgehog – as charming as a puppy, it surely deserves your protection and love!


Leo
July 23 - August 22
When we say Leo we mean "king", and this is the clue to your choice of a pet animal. Arabian horse will be the best variant for those who'd like to boast to the neighbors about their superb sense of style; but if you prefer more conventional pets decide on a tortoiseshell cat or on a noble dog breed like bull mastiff. They will emphasize your status without much effort on your part but will prove much more playful and cheerful than other noble animal species.

Virgo
August 23 - September 22
Virgo is the person able to tame the most restless and crazy animals, and there are no chances of finding unattended dogs or ill-kept cats in your apartment. You would become an excellent farmer able to take good care of all your chickens, goats, and cows. As for the animal that you should choose as your own pet settle on a hamster or a rabbit – tiny and adorable, they will cheer you up easily and quickly!

Libra
September 23 - October 23
A person with a good aesthetic sense, you prefer a fluffy fawn-colored Persian or marvelous exotic fish whose silent and soothing movements will help you relax after a hard day. Lizards and snakes will hardly grab your attention, as they give little aesthetic enjoyment, whereas lovebirds will hit the spot – graceful and quietly chirping, they will please your eye and your soul. Choose an outdoor aviary and keep doves there in case you don't want any noise or garbage inside your house.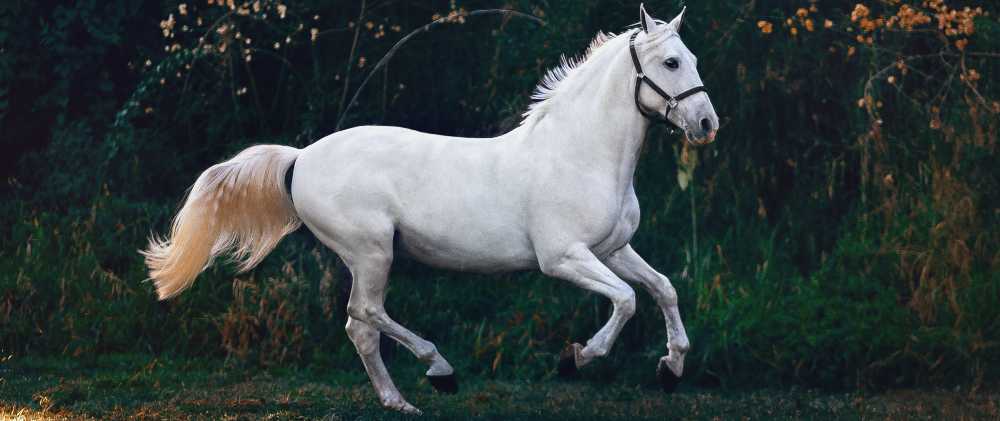 Scorpio
October 24 - November 22
Scorpio is that rare instance of a zodiac sign that prefers unusual and even dangerous animals to more common pets like cats and dogs. A boa constrictor, an owl, a lizard – these are the right pets for you, as you give preference to the creatures of a free spirit, just like you are. If you're still looking for a more conventional pet turn your attention to an Abyssinian cat or a doberman – noble and graceful, they are sure to satisfy your sense of beauty.

Sagittarius
November 23 - December 21
Your open and independent spirit demands a pet that will be as free as air, although vehement and strong at the same time. It's no wonder that horse is one of your favorite animals, and you understand each other without unnecessary words. Outdoorsy dogs will suit you well too – take a husky or a Labrador retriever that will keep you company during long winter walks. You may also like cats, but only those able to take of themselves and cheer you up with an "exclusive" trophy.

Capricorn
December 22 - January 19
You care a lot about your status and your neighbors' opinion about you and, as a consequence, your pets. So if you choose a cat it should be a Persian, if you prefer a dog it should be a puppy with a pedigree that will never make you blush. In case you like more exotic animals choose a turtle – slow and steady, it's as stubborn and goal-oriented as you are, so together you'll make a perfect company that is destined to win the world!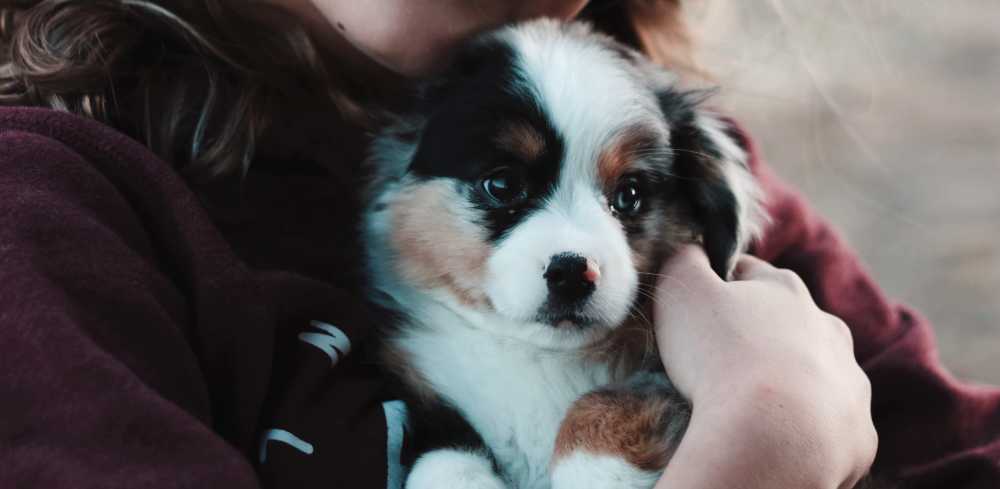 Aquarius
January 20 - February 19
Independent and self-reliant, Aquarius can sometimes hesitate whether he/she really needs a pet. But if despite everything you decide to have one, a sea animal like fish or turtle will of course make your perfect companion. In case you decide to have fun and surprise your friends choose a ferret or a lama – this is an excellent way to force yourself to spend more time outdoors, and get closer to the wild nature!

Pisces
February 20 - March 20
A typically Water sign, you for good reason prefer seafaring animals – tetras, angelfish, and other pets that will find your aquarium especially attractive. But there is another driving force in your choice of an animal companion – you've always felt pity for the sick, the abandoned, and the old. In childhood, you were the first one to bring home dozens of poor kittens found in the street. Today you still have the same passion for helping others, and can't pass by a pitiful puppy.
Your horoscopes have never been so personal!
Pick the topic that worries you most to start!
Get my astro report