Some of you will surely say something like "My girlfriend/boyfriend has just moved in and we need some privacy" or something of the kind. But others assure themselves a big bunch of problems right after they pronounce three simple words, "Sure, come in!" Because starting from this moment, things won't go right and you know it.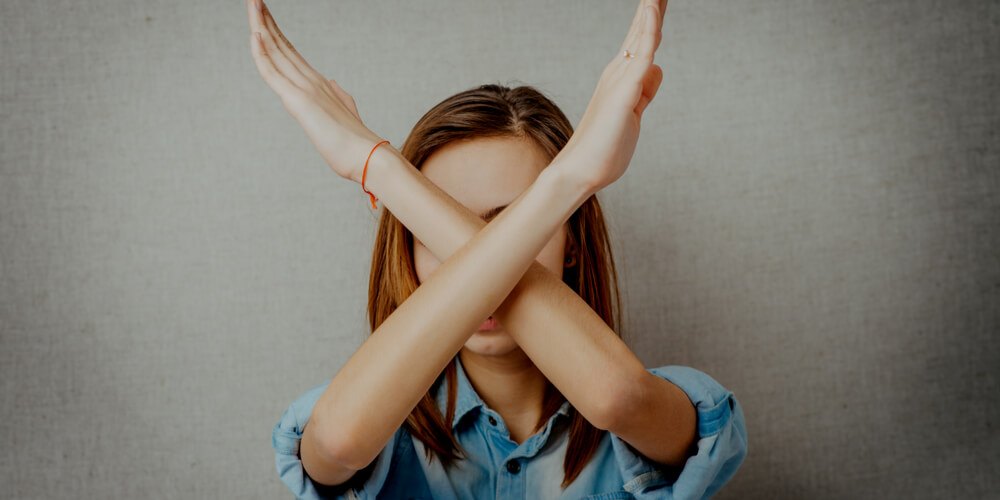 Which zodiac signs are prone to such mistakes and what makes them so vulnerable? The main reason is very simple – it's fear. The fear of being rejected, shouted at, offended, considered stupid or heartless, etc. There can be dozens of fears that may cause such behavior. If you've ever seen people reacting in this way you may never want to experience it again. It's easier (for you) to just agree than to stand against such people and the way they react to a simple "no."
Which signs feel it's better to say yes than no in any situation? Why do they think so? We'll answer all these questions below!
Aries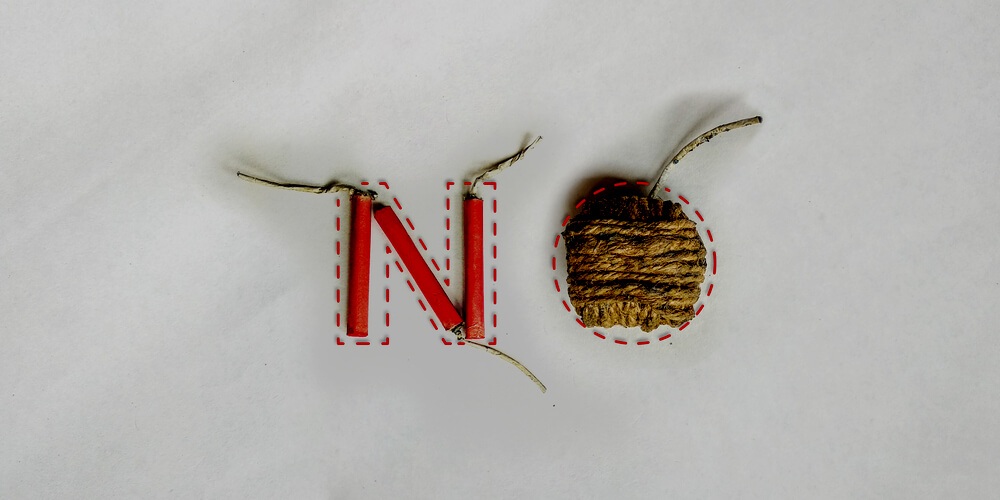 Aries natives are always eager to please others. They willingly say yes to people and to the offers they get. The sign is ambitious and positive that's why Yes is a word that works wonders for them. The only thing that stops them is a situation in which No is the only answer and they know it. However, even under such circumstances they wouldn't want you to feel angry or upset and will still do their best to please you and make you a bit happier.
2. Capricorn
Caps are most known for their love for work. What they want most in life is having their job done and seeing others doing their jobs, too. To achieve these aims, Capricorn guys have to be sure people around them are happy enough to work well because unhappy people will hardly put their work in the foreground. Caps may think awful things about you but will please you with their constant "Yes" if they want you to work. They are just unable to say "No" to hard-working guys even if they completely disagree with them.
3. Cancer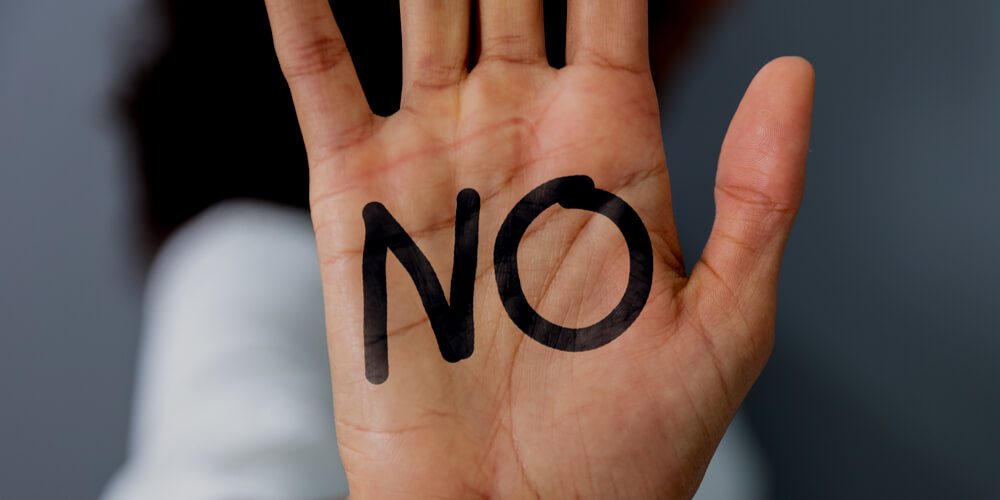 Cancer people never say no just because they don't believe in the power of no. They're deadly sure that what has to be done will be done. For Cancerians, things are about doing, not about discussing them or complaining about them. If you ever ask your Cancer friend about anything, they will just say "Yes." They hardly ever think about anything as impossible.
4. Pisces
Romantic and extremely friendly Pisces guys constantly seek for your approval. For them, it's like a job. Making new friends and keeping them is a kind of necessity for Pisceans; and, as we already know, sometimes people have to compromise in order to attract their close people even closer. Speaking about Pisces, these guys would rather do a very bad thing to their friend than tell "No" to him or her. Call them as you like, martyrs or madmen.
5. Libra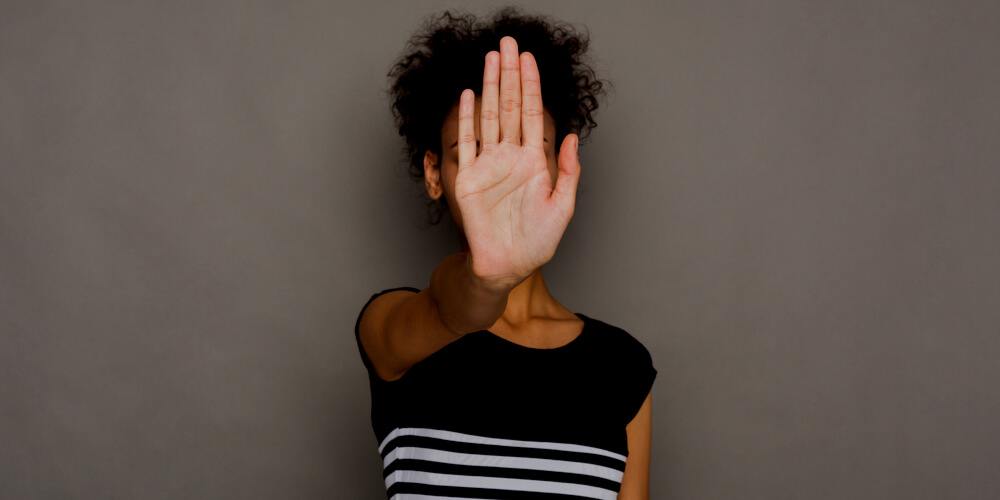 Most of the time, Libra people leave their small cave of fear and hesitations only to get scared of people who they're afraid of even more. Inside, they will 1,000% disagree with you; in real life, they will tell you "Yes" the same 1,000 times. Libra natives keep lying for most of their lives just not to be noticed by others. They simply can't say "No" because doing this will mean they will have to do something, not just staying here scared of everything and everybody.
6. Leo
Leo is considered the king of the zodiac and its most noble member. Such people simply can't say no to the requests of others. The world is a stage for Leo natives, and every request they get is literally a request for their grandeur. Why should they and how can they deny such greatness? Any question will be asked "Yes" by Leo reps – but only if you ask about them.
How lucky will you be in 2020?
Check your lucky chances for the year ahead now:
Check now